Hello everyone!
We are glad to announce that we have finished the prologue of our game and we finally have something to show you.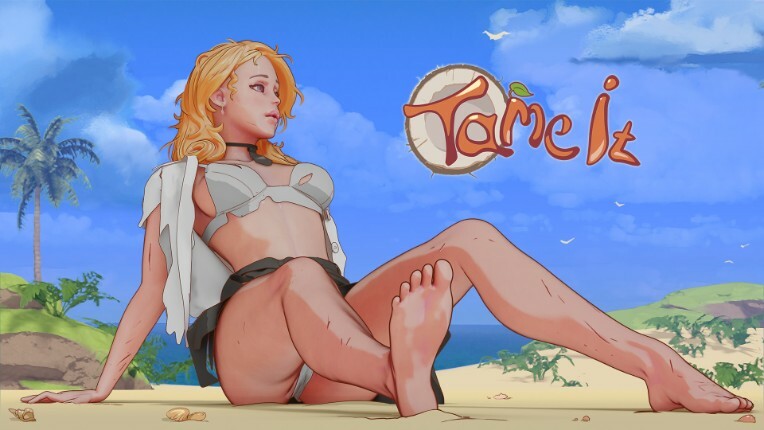 Our game is called "Tame it!". In it you can — yes — tame wild and hot babes. You will have a vivid adventure in the setting of a desert island, with elements of survival and time management.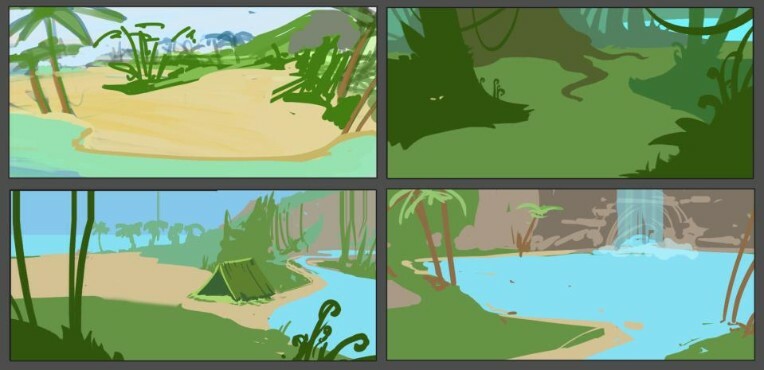 An exciting process of taming, which will open access to a variety of unusual kinks and hot situations, an island full of mysteries. You will have to develop skills, find contact with wayward girls, complete quests and eventually understand whether there is an opportunity to escape from a desert island!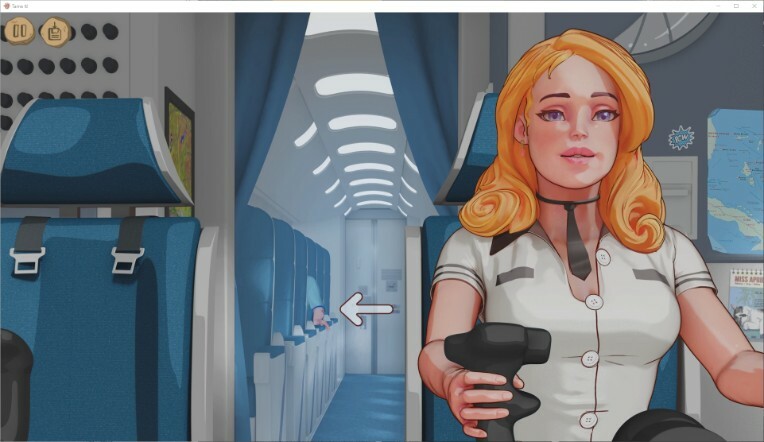 At the moment, we have a prologue ready, where we showed what we are capable of and in what direction we want to move. And now you can see what the game visual style will be, get to know the main character, find out where his adventure starts, as well as try mini-games and other features.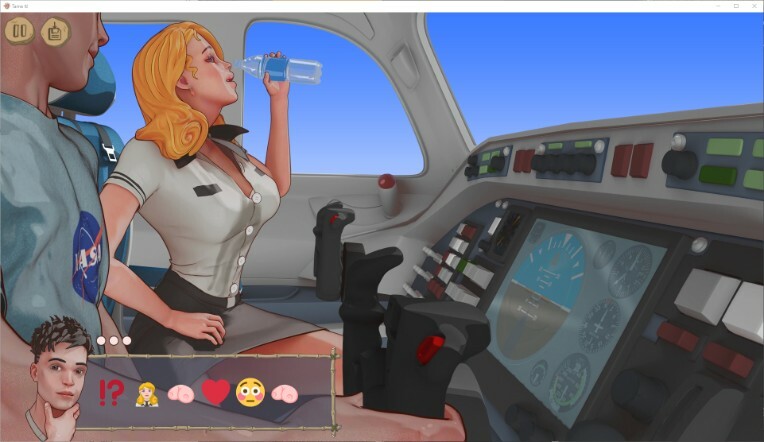 In our game, we decided to replace all texts with emojis. This is an experiment and a serious challenge for us. But it will allow players from all over the world to enjoy the game, regardless of their knowledge of the language. All dialogues, thoughts, tasks in the form of emojis — isn't that fun! Oh, you'll love it! ;)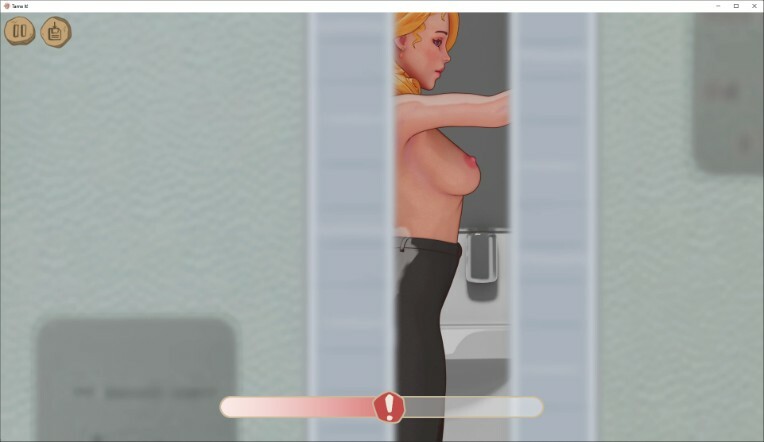 We are going to make a small but content-rich game. The game will have 16 chapters, and we plan to release builds of several chapters at once.
The development time depends on our free time and your support.
We are waiting for your feedback in discord and patreon!